Set in the quiet village of Hartshill near Nuneaton this is the latest edition to our service which opened in October 2014 providing care for 35 residents requiring.
Residential care
Residential care with dementia
Respite care
The home has already been extensively used by the local health authority and CCGs. There is a welcoming atmosphere and companionship from our highly trained, personable and caring staff  which ensures the stability and continuity of our principles of care.
Address: Linden Grange Residential Home, 14-16 Grange Road, Hartshill, Nuneaton CV10 0SS
 Telephone: 024 7639 0800
What can you expect from Linden Grange Residential Home?
En suite facilities in rooms
Accommodation Information:
All of our homes offer the highest standard of accommodation. All our range of rooms are equipped with en-suite facilities with the majority being single rooms although we also offer a number of twin rooms, which are always of interest to couples or friends wishing to share.
Personalisation of rooms is positively encouraged to provide the continuity of a 'homely' atmosphere.
All bedrooms are fitted with Bedside Call Assistance systems and are thermostatically controlled. Television points are installed in all rooms although each home has dedicated TV lounges.
What is daily life like at Linden Grange Residential Care Home?
We believe it is vitally important to stay engaged with life, to stay involved with current interests and develop new ones. Our Well being Team are constantly looking for new ways to engage and support our residents.
Residents  are encouraged to maintain their mobility and independence by taking part in various events. Trips are periodically organised utilising the Home's transport which is free of charge although, there may be a small charge to residents to cover admission fees and so on to specific events.
Social activities are a fundamental part of the Home's philosophy with maximum participation encouraged, but not dictated. Some of the activities include:
Aromatherapy sessions
Sing-alongs
Party Nights
Crafts
Activities are varied to try to take account of any seasonal or topical issues.
Julie Hopkins
Registered Manager
Linden Grange is a "Great Place to call Home" for everyone who lives and works here.
A new Resident recently commented that "Although it's not home, it feels like it is"
As a qualified Registered Nurse prior to being a Registered Manager my focus and that of my Team here at the Grange is always on ensuring that the personal care and support given is the very best it can be.
We appreciate the value of every individual and are guided by our commitment to provide excellence in every aspect of our Residents personal care.
We acknowledge the importance of respecting each Resident's uniqueness and their personal needs. Therefore we aim to provide friendly and professional care and support in our beautiful homely surroundings at an exceptionally high standard.
All staff undertake training updates to ensure we continue to deliver a service of the highest quality that improves and sustain the Residents' overall quality of life. We achieve this by providing exemplary physical and emotional care for each of our Residents with respect to their privacy, dignity, safety and security.
We strive to ensure that our Residents live in a clean, comfortable, safe and caring environment. Being responsive to the individual needs of all our Residents and provide the appropriate degree of care to assure the highest possible quality of life within the home is paramount to us.
You can contact Julie via: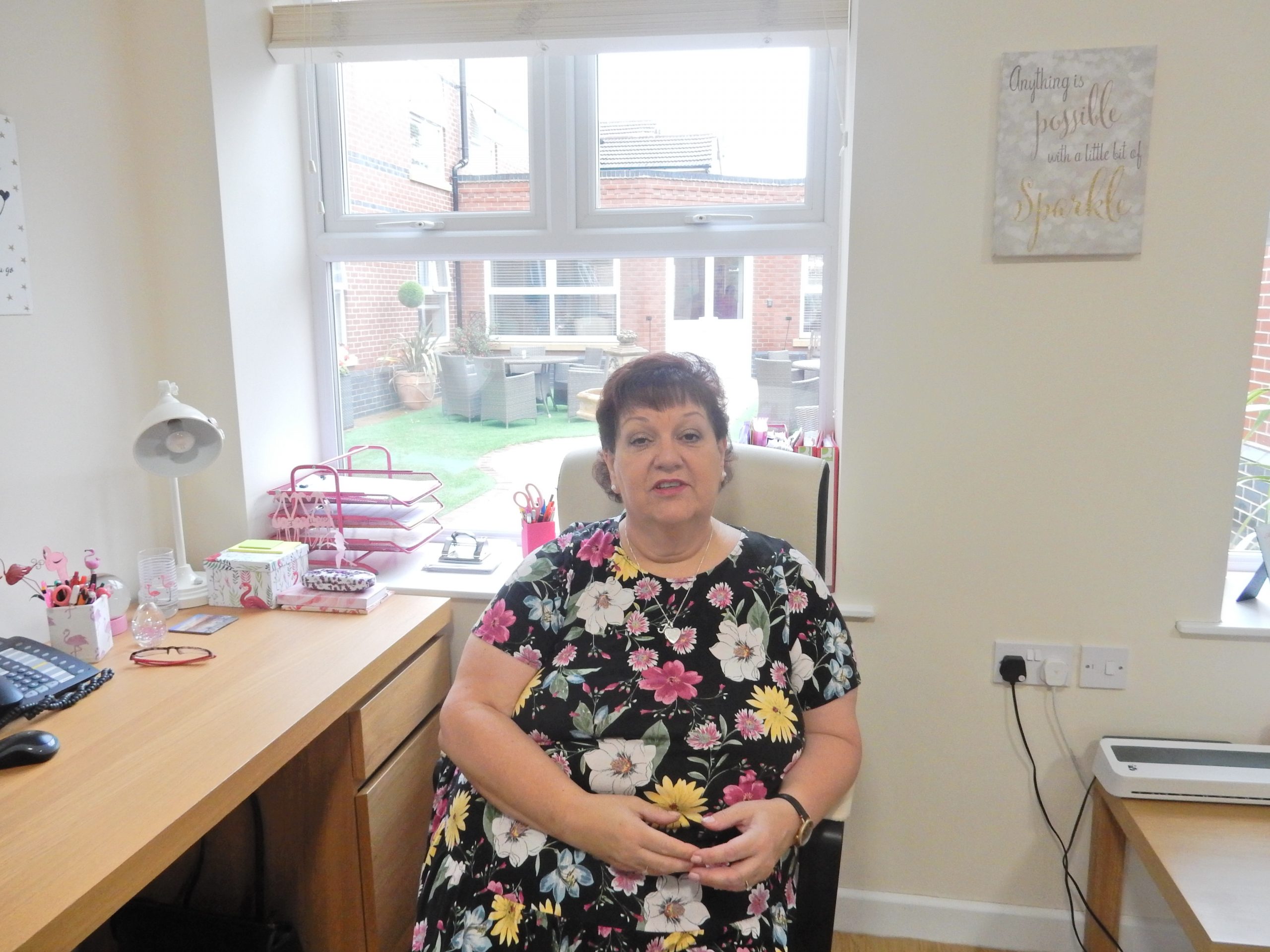 Molly Cooke, Deputy Manager
I joined Linden Care Homes in 2013. Over the years I have gained experience and knowledge and have been able to progress up the career structure from Care Assistant to Deputy Manager.
It is important to me that we maintain our great levels of respect, dignity and kindness towards our residents, their loved ones and each other. 
These are the values I use in my management role.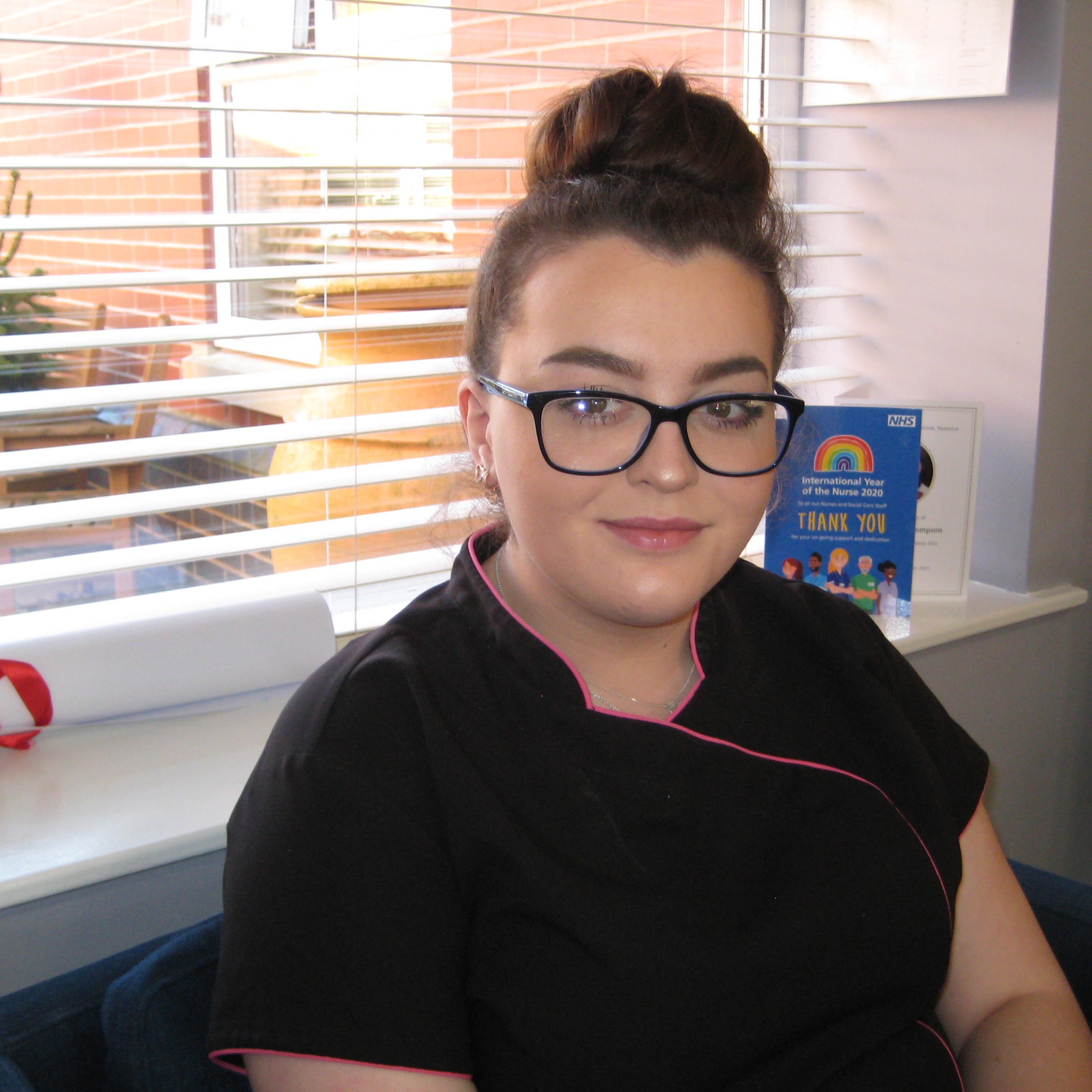 Stacey Baker, Deputy Manager
I started working at Linden Care Homes in 2013 as a Care Assistant.
With the support and encouragement from Management I have developed my career and progressed to Deputy Manager.
The ethos of caring at Linden Care Homes is, in my opinion, second to none and ensuring our residents are safe and happy is our priority.
It is a home from home for all of us.
My family means everything to me so I make sure we deliver the best possible care to those family members who mean so much to others.
Katie Albrighton,Deputy Manager Business & Finance
I came to work at Linden Care Homes from school in 1990 as a seasonal summer receptionist before going to college and never left.
Instead after been offered a permanent position I went to college on day release and received mentoring and training which allowed me to work my way up to my current position of Deputy Manager of Business and Finance responsible for the smooth running of all aspects of the administration and finance across all 3 homes.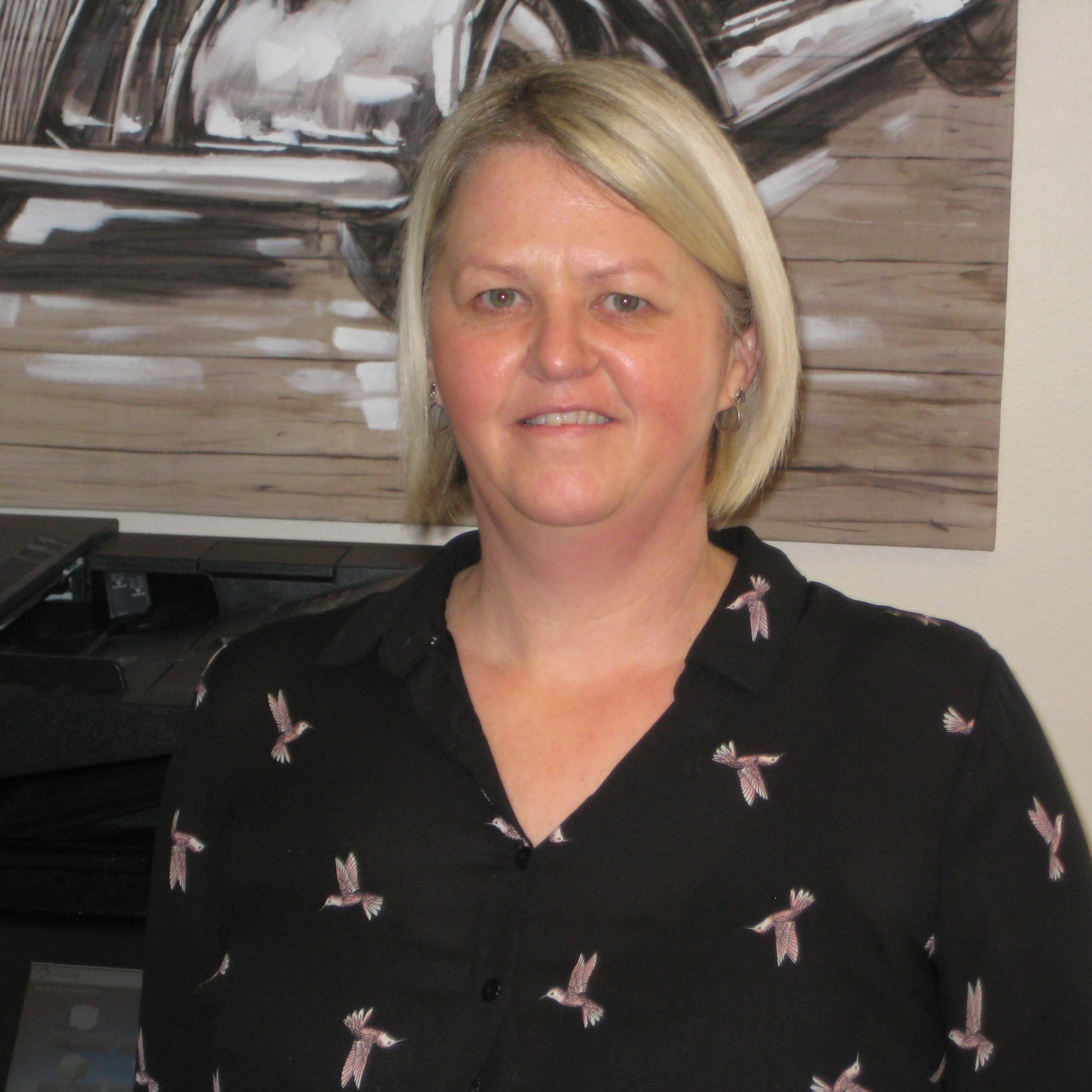 Linda Smith Head of Housekeeping
My role is Head of Housekeeping for all three Linden Care Homes.   
Having held this position for 18 years, I have organisational skills to head teams of domestic assistants.   
We are responsible for cleanliness in all areas in the Home ensuring the environment is clean,tidy and safe.
I am very passionate about my work and dedicated to maintain our high standards of cleanliness for our Residents.
I am married with two daughters and a grandson and am very family orientated.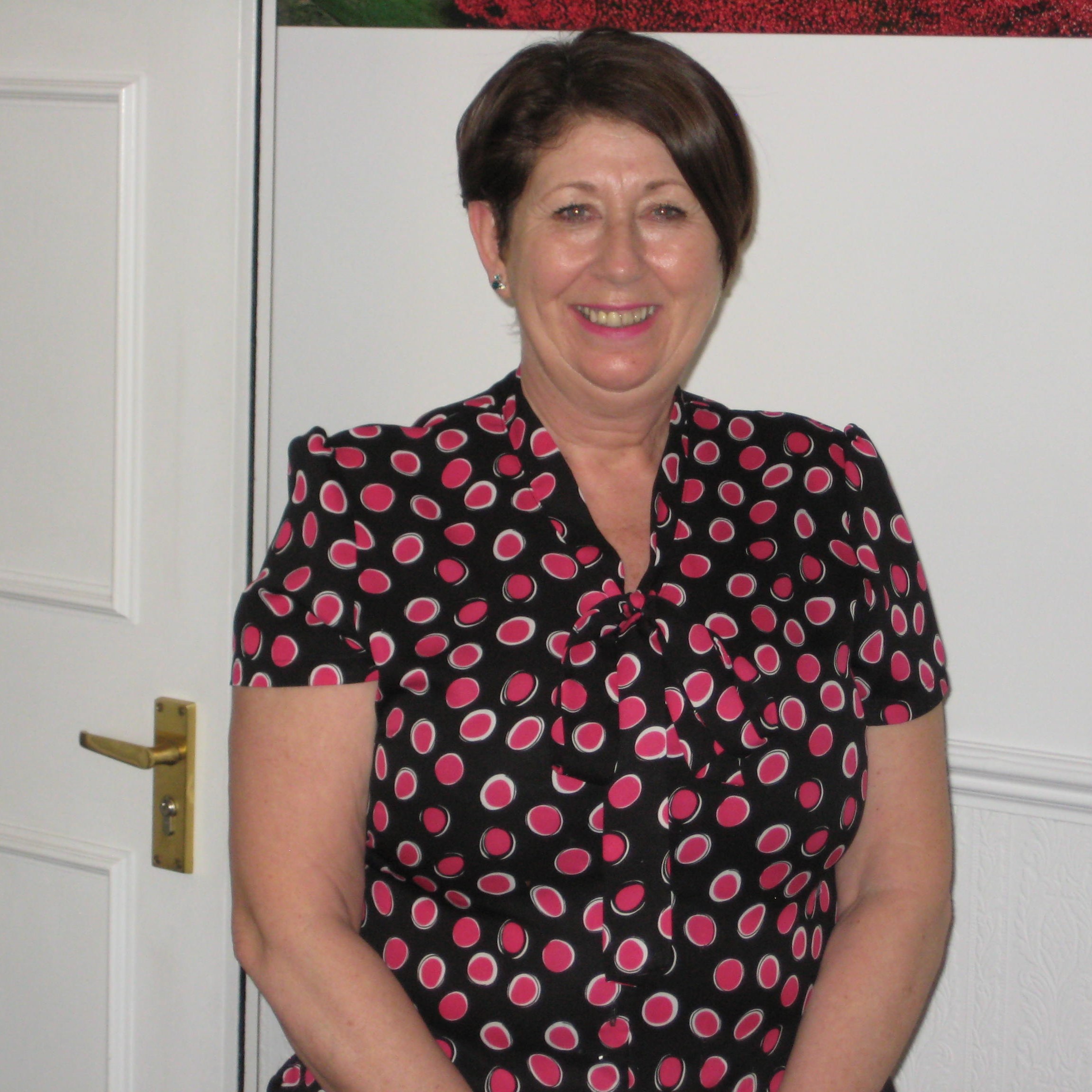 Claire Brown Head of Catering
I started my career at Linden Lodge Nursing Home in 2003 as a kitchen assistant weekend job whilst still at school.
Linden Lodge encouraged me to go to catering college where I trained to be a cook.
During my time at Linden Lodge I have steadily improved my skills and am now Head of Catering for all Linden Care Homes Ltd and am responsible for the standard of catering in all three homes. I have been here for 18 years and I love my job.